Safety & Health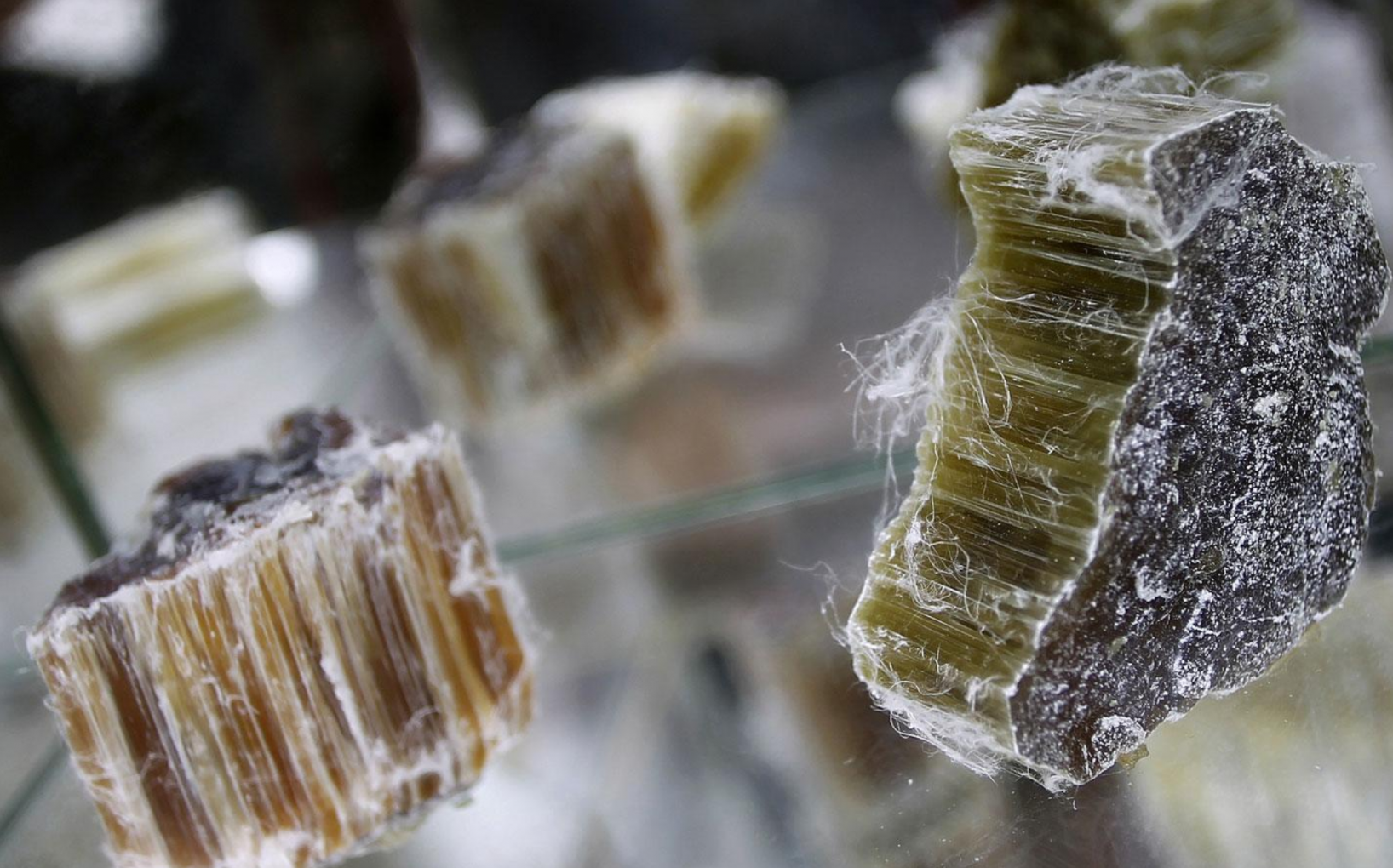 Have you discharged you statutory responsibilities?
Directors and managers are increasingly being asked to demonstrate their organisation's capability to mitigate risk and can be held personally responsible for failures in the management of health and safety. An effective safety management system will control the risk of accidents and injuries and avoid damaging effects on turnover and profitability.
Preventec provides a complete and comprehensive suite of training and consultancy services, from preparing and embedding Safety Management Systems and providing our 'Complete Consultancy Service' to the delivery of accredited training, incident investigation and management audits.
Get In Contact