General, Advanced & Dynamic Risk Assessment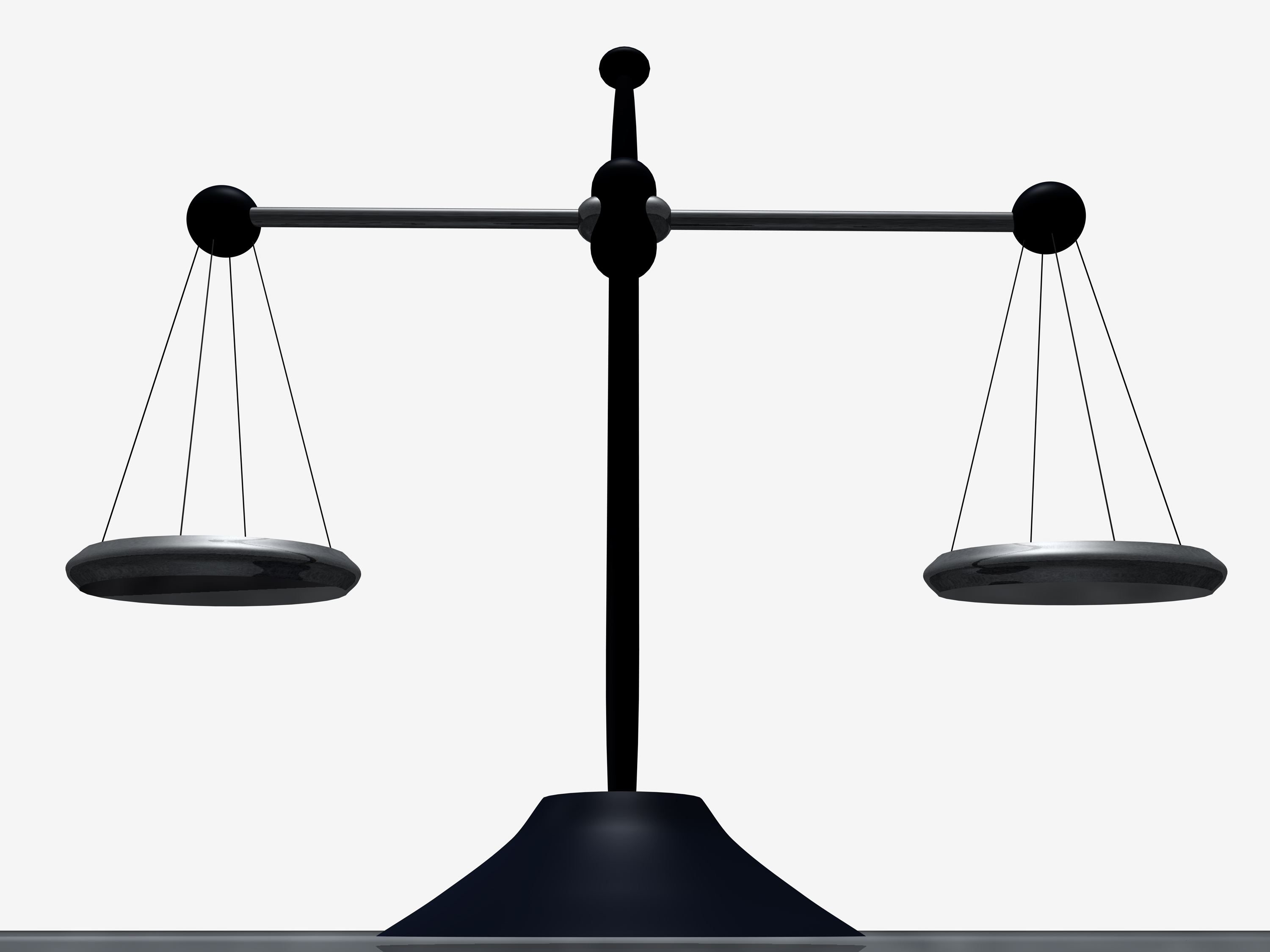 Are your risk assessments suitable and sufficient?
Are your staff trained in dynamic risk assessment?
Through training and consultancy, Preventec can prepare your staff and organisation to identify, define, evaluate and own organisational risk; and plan and implement proportional control. General risk assessments are a minimum.
Dynamic risk assessment adds further assurance and advanced techniques are required with complex risks.
Get In Contact