Crisis Management & Business Continuity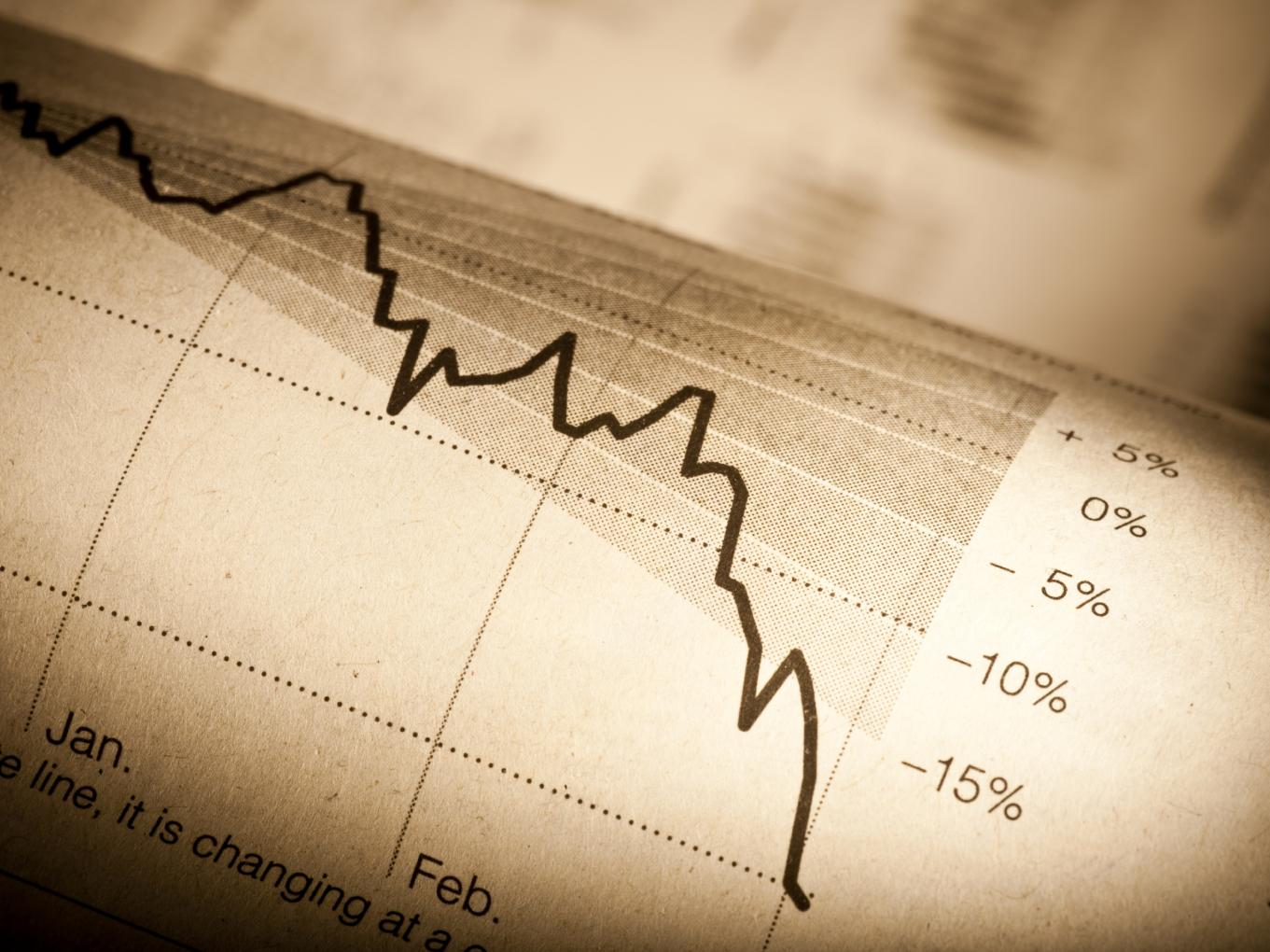 Are you prepared for a crisis?
If managed poorly, a single event could destroy your reputation that may have taken years to build. Organisations need the capabilities to manage a crisis and recover as quickly and effectively as possible.
Business Continuity is about improving resilience and devising plans and strategies that will enable the business to continue operations and recover from any type of disruption, whatever its cause.
Preventec delivers consultancy and training that builds and improves resilience in organisations and prepares for effective crisis management.
Get In Contact