Project Management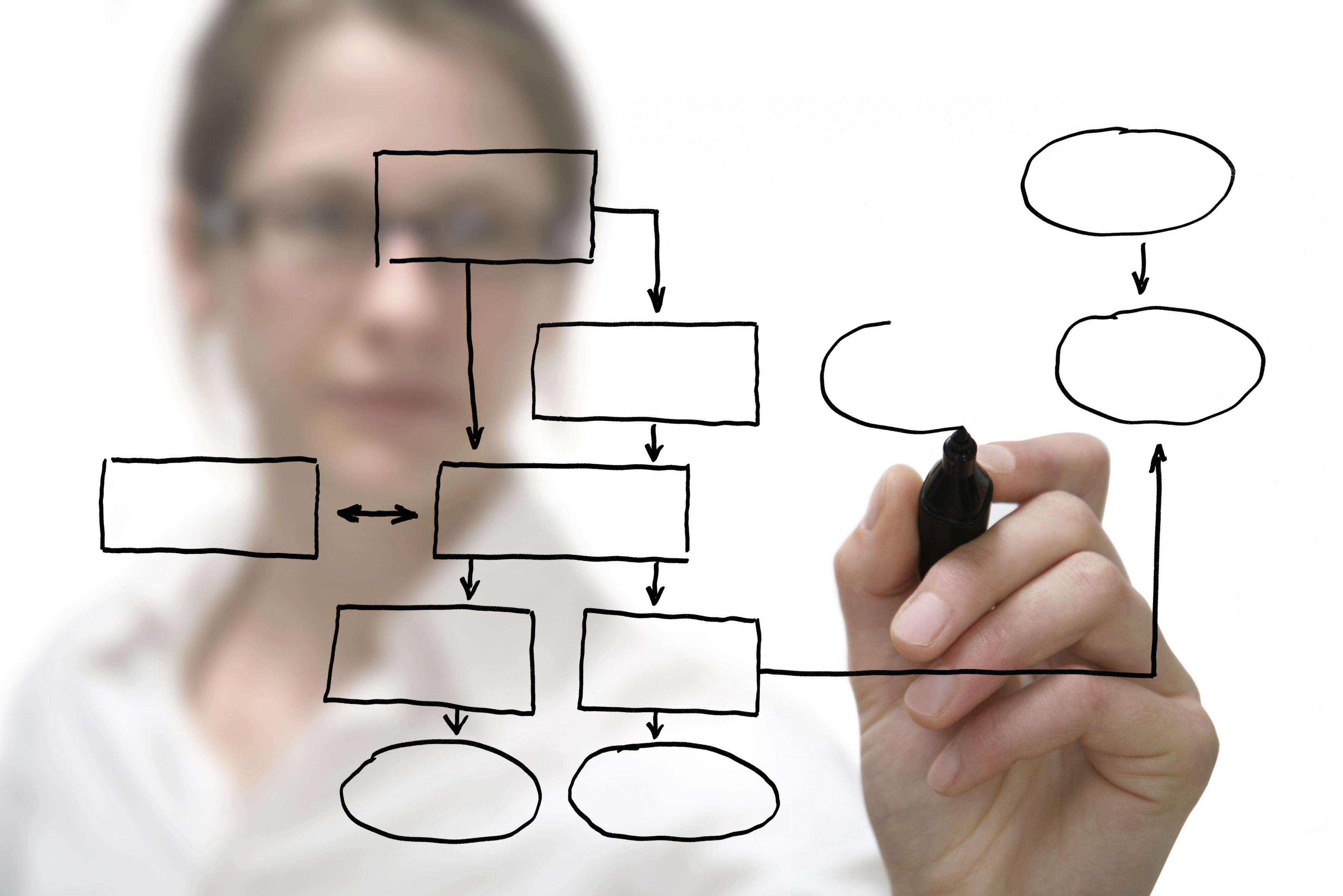 Do your projects always deliver the intended benefits?
Balancing risk against opportunity and reward is key to the successful management of projects. Projects are affected by the environment they operate in which may include disruptive threats and significant risk should be controlled.
Project risk is often seen only as negative – risk aversion is contagious. Preventec programmes disrupt fixed mindsets and entrenched ways of working creating energy and courage in your Project Managers.
Get In Contact