Fire Safety Management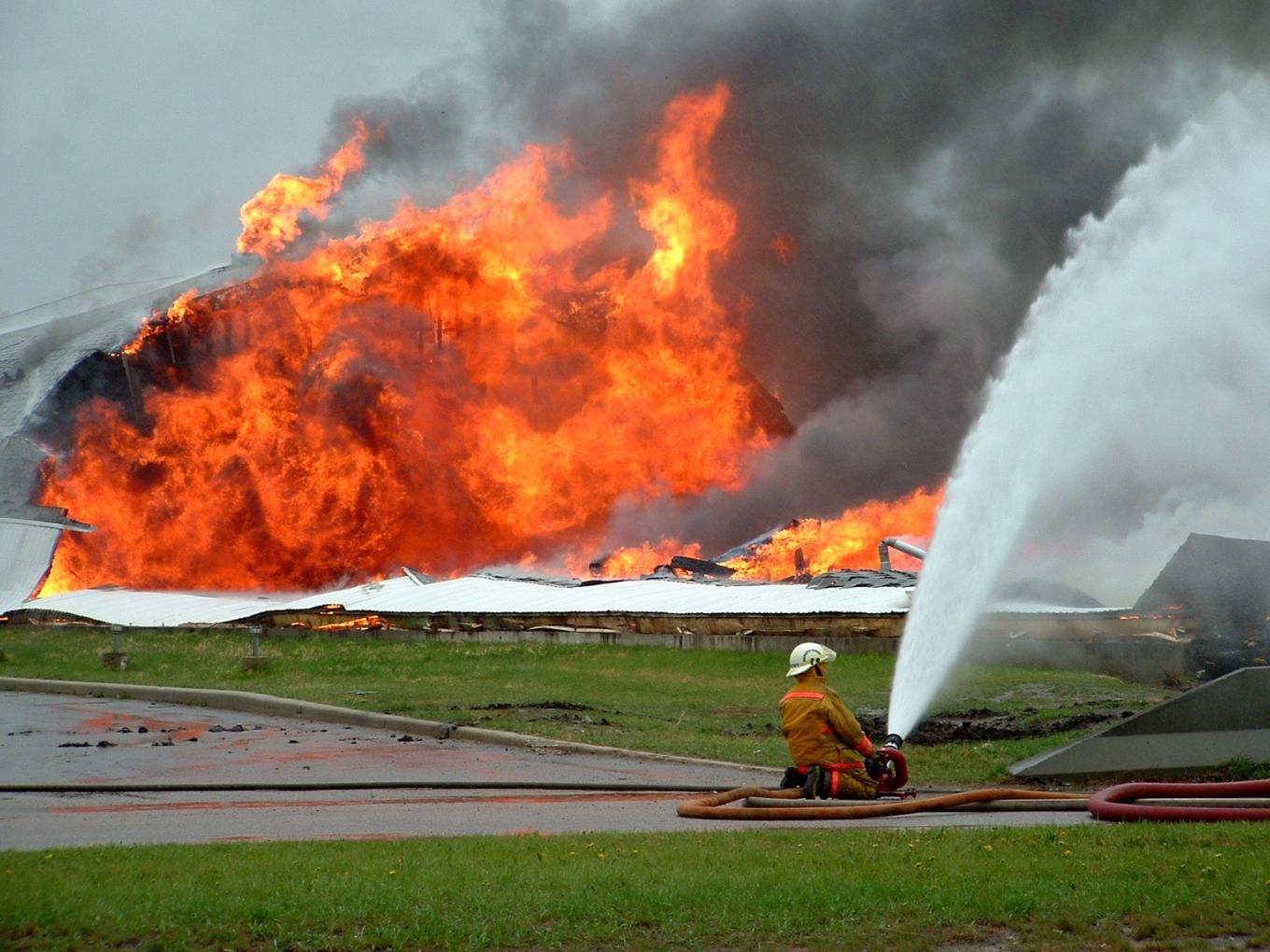 Do you have a Fire Risk Management System?
Have you checked the integrity of the fire resistance in you buildings?
Preventec are experts in Fire Safety – we recommend every organisation has a Fire Risk Management System and that Fire Risk Assessments are 'live' documents.
Recent high profile fire incidents have highlighted the need for comprehensive preparation. We bring a breadth of real experience and original thought to the management of fire safety, preparing you for organisational and reputational survival.
Get In Contact